HYDRATING FACIAL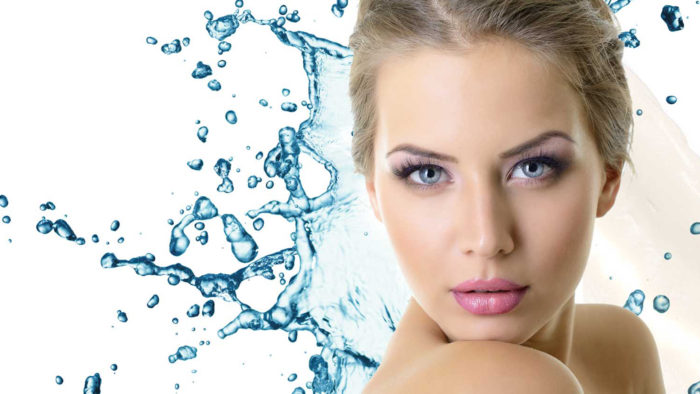 An effective yet gentle method of exfoliation utilizing proteolytic enzymes to digest unproductive dead skin without harming normal healthy tissue. Plus, hydrating and calming ingredients soothe even the most highly sensitive.
C'ESTA FACIAL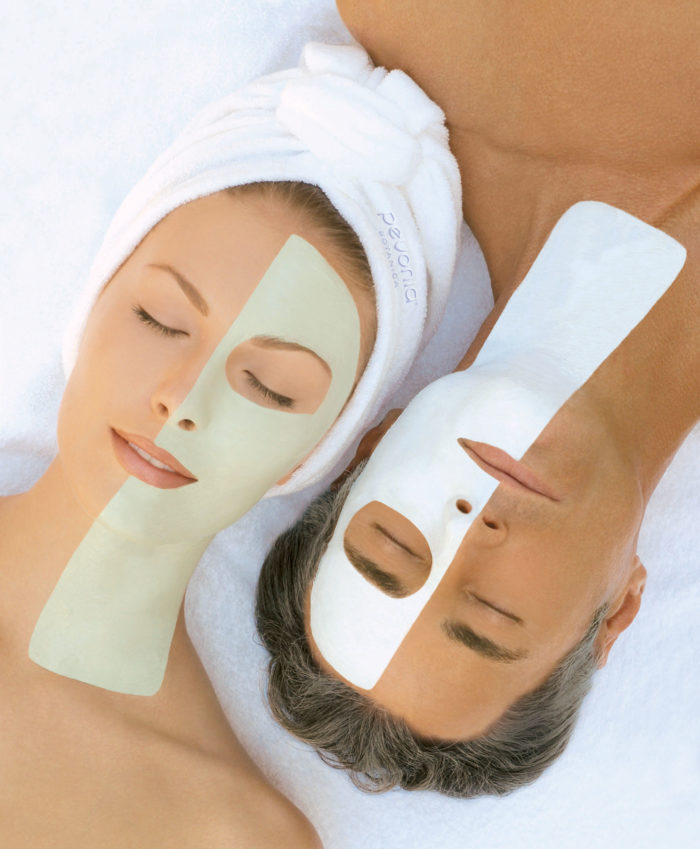 A powerful facial with an antioxidant cocktail of lipid-soluble vitamin C and DMAE to help repair free-radical damage and enhance facial tone. This facial provides exceptional anti-aging and skin rejuvenation benefits. Skin will appear lifted, firmer and with tightened contours.
LUMINATE FACIAL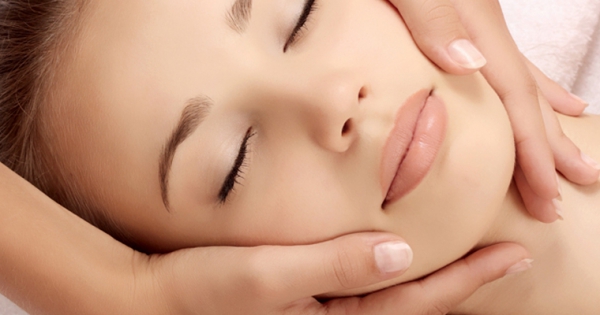 Visibly improve the appearance of skin tone, texture and luminosity with a unique combination of lactic and mandelic acid, brightening technologies and antioxidants. Uncover vibrant skin by revealing a brighter, more even skin tone and youthful appearance.
RETINOL PLUS FACIAL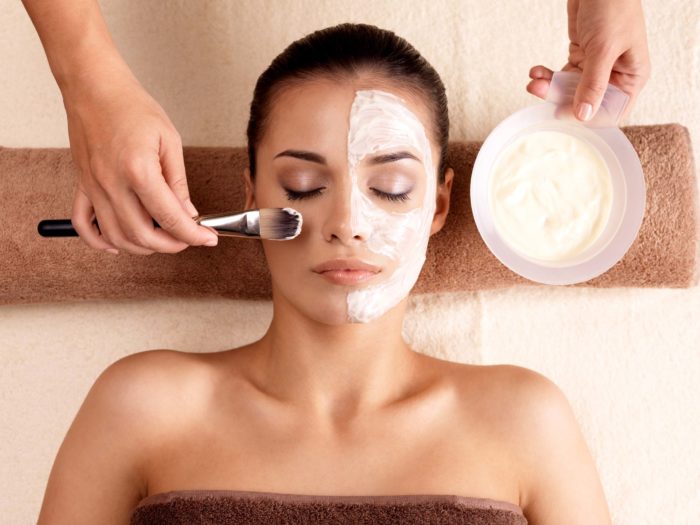 Amplify anti-aging correction for dramatically smooth flawless clear and radiantly hydrated skin. The Retinol Plus Facial is an accelerated protocol featuring the highest concentration of retinol and advanced skin rejuvenation technologies for immediate long-term benefits. Visibility improving the appearance of lines and wrinkles, acne and sun damage.
EYE TREATMENT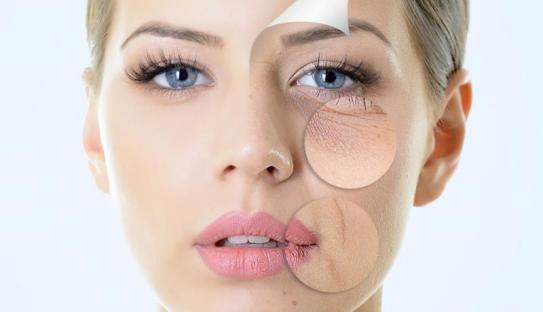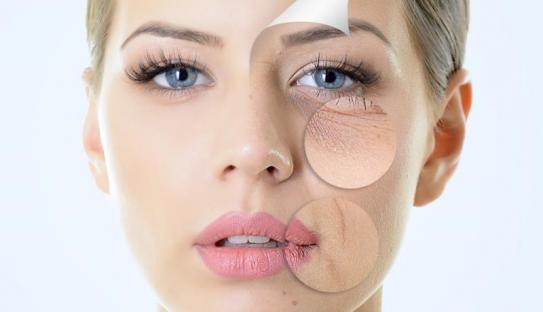 Refresh, smooth hydrate and de-puff the eye area with this beneficial relaxing service for the eyes. Eyelid skin will immediately appear firmer and refreshed.
LIP TREATMENT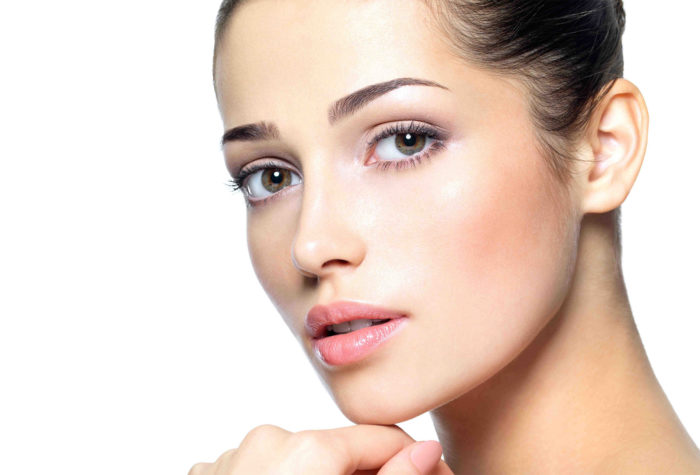 Increase lip hydration, soften the appearance of upper lip lines and enhance definition with advanced hyaluronic acid, peptides and retinol. Lips will appear smoother, fuller, more supple and contoured.
GLYCOLIC RESURFACING PEEL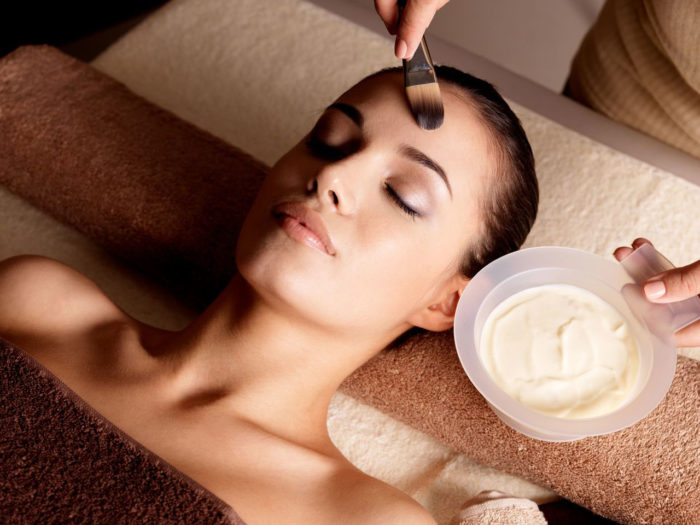 A stronger approach to address multiple concerns for patients who want to measurably improve the appearance of their skin with zero-downtime; enabling them to immediately apply makeup and continue with their usual activities. It is also an excellent option to maintain results in between more aggressive procedures.
CLARIFY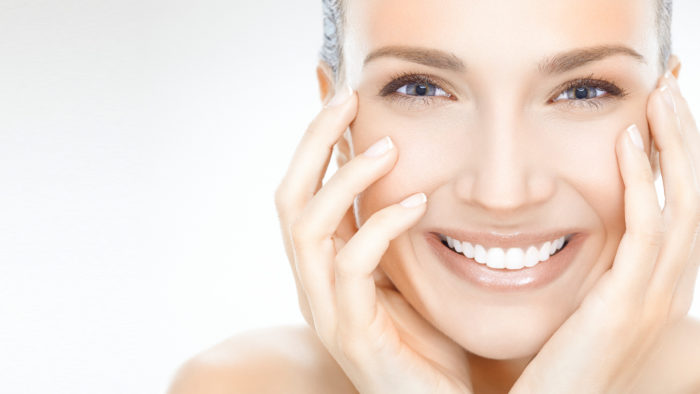 Ideal for anyone seeking a serious solution for acne and rejuvenation in individuals with oily skin. Lipid soluble salicylic acid and mandelic acid dissolve oil to penetrate into and clear follicles for maximum results. Also great solution for resurfacing and rejuvenation of ethnic skin. Peel application is followed by a highly concentrated Retinol Activator containing peptides and antioxidants to enhance recovery and overall result.
SKIN TIGHTENING TREATMENT
Skin tightening can be achieved through collagen contraction when the collagen is heated to around 65 degrees Celsius. At this temperature, the collagen begins to denature and contract. This is how we are able to achieve significant skin tightening without surgery. Since the collagen layer is the support system in the deepest layers of the skin, and is responsible for the elasticity or natural "bounce" and thickness of skin, creating significant change to this layer of the skin spells out great results for thin and crepey skin (as well as skin that's been damaged by stretch marks).
REFINE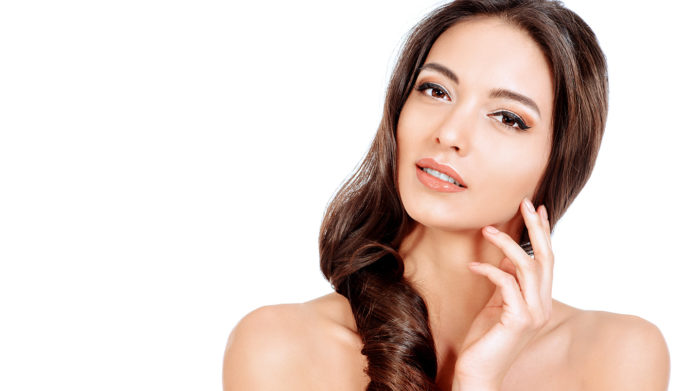 Designed for individuals of all skin types who are seeking more significant skin rejuvenation in fewer applications than a progressive glycolic series, and with less downtime than more aggressive procedures. Peel application is followed by a highly concentrated Retinol Activator containing peptides and antioxidants to enhance recovery and overall result.
BACK FACIAL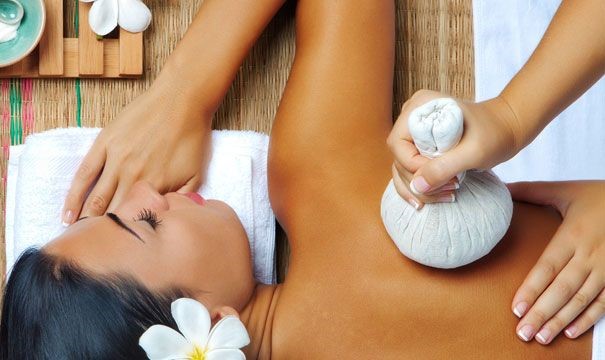 Effective exfoliation and skin resurfacing designed to address acne, dry skin, and various back conditions.
DERMAPLANING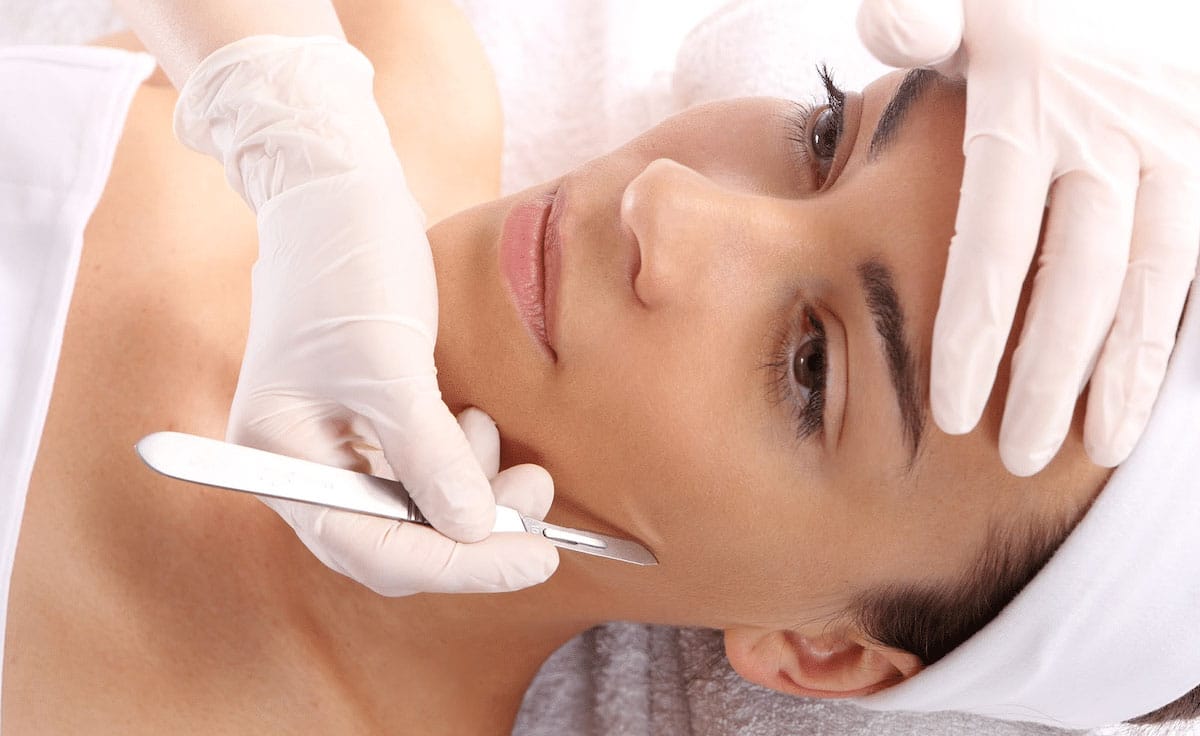 Dermaplaning is a cosmetic procedure that removes the top layers of your skin. The procedure aims to remove fine wrinkles and deep acne scarring, as well as make the skin's surface look smooth.




Dermaplaning is safe for most people, with little risk of side effects when it's performed by a certified dermatologist or advanced esthetician.




This procedure doesn't require any downtime for recovery, which makes it extremely convenient. Dermaplaning is effective for people looking to make their skin appear more youthful, smooth, and bright, but results typically only last three weeks.
What's dermaplaning?
Dermaplaning is a skin treatment that uses an exfoliating blade to skim dead skin cells and hair from your face. It's also called microplaning or blading.
Dermaplaning aims to make your skin's surface smooth, youthful, and radiant. This treatment claims to remove deep scarring from acne and uneven pockmarks on your skin. It's also used to remove "peach fuzz," the short, soft hairs on your face.
Dermaplaning can be used for any skin type and anyone with:
acne scars




dull skin




dry skin




sun-damaged skin




fine wrinkles